Ministry of Care Welcome
Welcome to the Ministry of Care (MOC). As you browse through this website, we invite you to journey with us into the mission field to see what the Lord is doing among his people.
We also urge you to accept the challenge to work with us as we strive to feed the hungry and give drink to the thirsty, as we house the strangers, clothe the naked, and minister to the sick and imprisoned (Matt. 25:34-36). May the Lord bless you and position you to be a blessing in Jesus's Name.
WE ARE COMMITTED TO MINISTRY
Doing God's Work
Ministry of Care is a 501(C)(3) nonprofit Christian charitable organization established in 2001. Our heart's desire is to spread the love of Jesus Christ through the avenues of widow assistance, orphan sponsorship, and medical missions. We are dedicated to restoring a sense of hope and dignity to the people and communities we serve. Since our inception we have ministered to over 10,000 orphans, widows, and youth in Uganda, Haiti, Cameroon, Kenya, Nigeria, Togo, and the United States.
Our team consists of a network of doctors, nurses, nurse practitioners, professionals, and patrons who see the world through the eyes of Jesus Christ and are committed to impacting lives of the less fortunate in positive ways.
meet our founder
meet our founder
meet our founder
joy osueke-rolle
joy osueke-rolle
joy osueke-rolle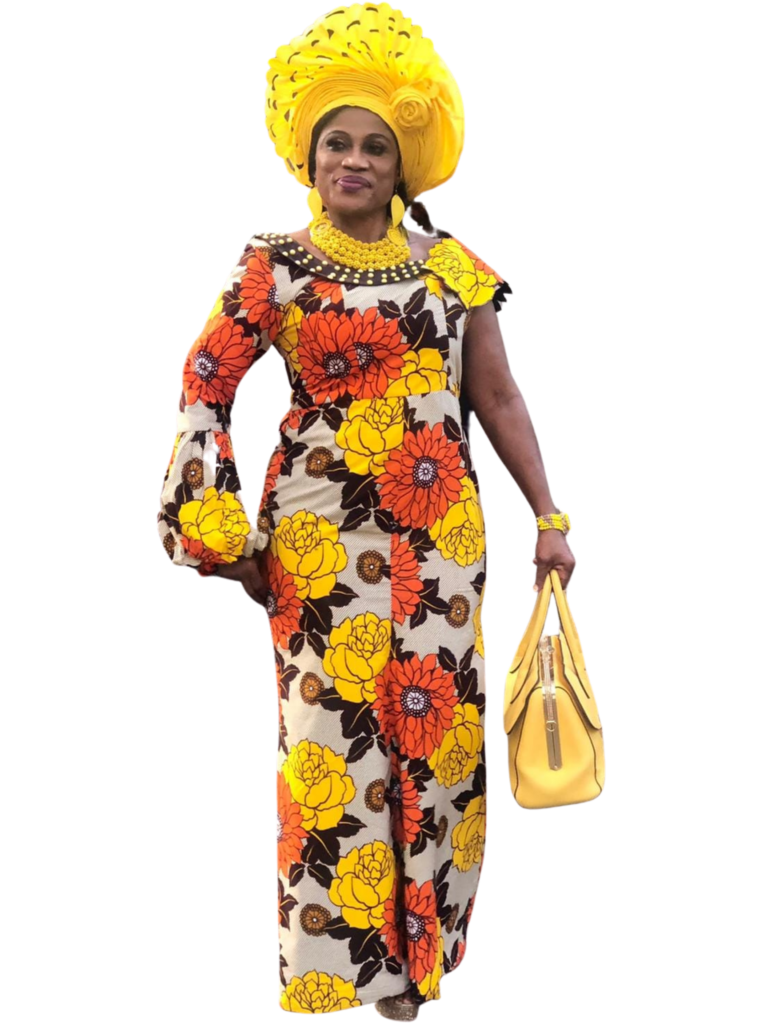 "I am glad to be working alongside medical, nursing, social work, educational, accounting, and law professionals for the glory of God. We humbly work hand in hand to fulfill the vision that the Lord has given us, caring for widows and children in vulnerable communities. There is no question that Ministry of Care was started by God. He will continue to sustain and help it grow to greater heights, forever to His glory!

- Mrs. Joy Osueke-Rolle